Sound Healing with Travis Rumsey
January 12 @ 7:30 pm

-

9:00 pm

MST

$20.0
Everything within the Universe exists in vibration, and this includes you.  When you're feeling good, your energetic vibration is humming at the frequency that's perfect for you.  And when you're out of sorts or stressed out, your vibrational frequency shifts and works at a frequency that is not suited to your wellbeing.
We can use the power of sound to help us re-attune to our personal, natural frequency.  Working from our natural frequency allows the physical, mental, and spiritual aspects of ourselves to shine.
Please join us for an evening of sound healing where you simply lie back and soak up the good vibrations.  The sound healing instruments will send you on a journey of relaxation and attunement to your own natural state of flow.
Space for this event is limited.  Sign up early to secure your spot.
Please bring whatever you need to be comfortable: a pad to lie on, plus a blanket and pillow if you like.  Please arrive early to get the best spots and to get settled before the sound begins at 7:30.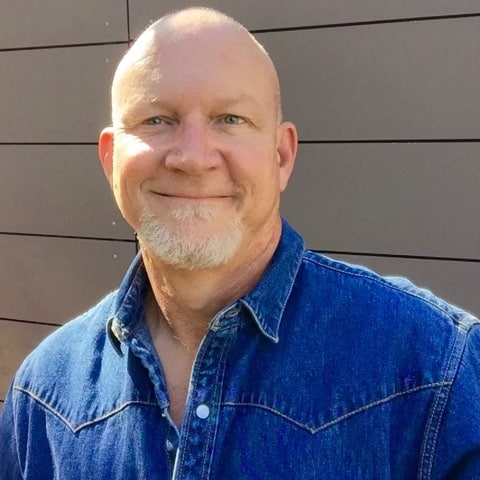 Travis Rumsey
Travis, CNSF Fellow, loves teaching the science behind Neurosculpting®, as well as guiding people to the transformative experience of creating choice in their life's direction. In addition to being a Tier 2 Neurosculpting® facilitator, Travis is also a TRE® (Trauma & Tension Release Exercises) Provider.  He has first-hand experience of how bringing the body into the Neurosculpting® process through TRE® enhances and amplifies personal growth.  He teaches these exercises to those in the Neurosculpting community, as well as to the general public.
In his private coaching practice, Travis helps clients clear a path to an understanding of their essential selves, opening them to a life of strength and effectiveness. He'd love to hear from you at 
travis@travisrumsey.com
Tickets are not available as this event has passed.
Related Events