Heroine's Mystical Journey Workshop with Elisha Halpin, CNSF
November 2, 2019 @ 10:00 am

-

4:00 pm

MDT

$85.00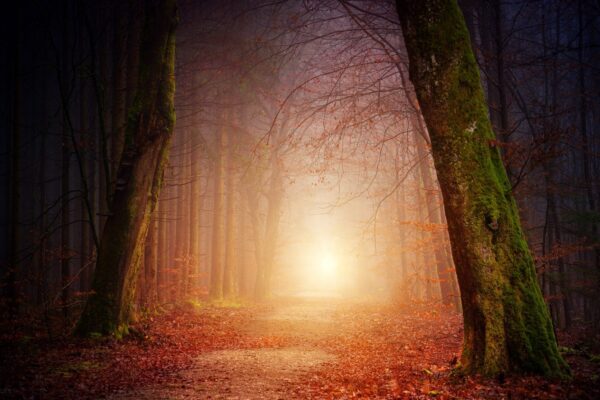 The Heroine's Mystical Journey is the process of descending into the heart to meet truth and wisdom, and then to integrate and embody them.
This workshop offers you the opportunity to connect into your inner landscape and access our subtle or energy body to learn more about the whole of your system. You are a fascinating intricate nuanced tapestry of light waiting to be activated and embodied in this life. And as we Spiral through the chakras clearing and activating you will gain the confidence to shine as you into the world.
We will engage in journey work, breath work, chakra energy practices, movement, drawing and writing for a fully immersive experience.
The Heroine's Mystical Journey is not the feminine enacting the Hero's Journey. Both journeys are valid and needed by all. This workshop is open to all who wish to connect deeper to the feminine power and inner landscape.
What to Bring:
Journal or notebook
Water bottle
A personal item to represent your intention or your journey
A snack (we will break for lunch, but energy work can make you hungry!)
Colored pencils or other artistic supplies (there will be some to share but if you have tools you prefer to work with please feel free to bring them)
Dress comfortably (avoid jeans or restrictive pants)
Important Logistics for Parking & Building Access!
     GREAT NEWS, we offer FREE parking to our students in the evenings and on the weekends in the lot in the back. You may park anywhere in the parking lot and enjoy FREE parking by following these directions:
enter your license plate at the kiosk
choose the Neuro/Yoga option,
ENTER CODE 1245207 and display the ticket on your dashboard.
Voila, free!
     Street parking on Lafayette is free and has no time restrictions. Enter through the back entrance from the parking lot and if it's after 5 pm or on a weekend the doors will be locked so please key in code 0000* to the keypad at the right of the doors.
Elisha Halpin, CNSF
Certified Neurosculpting® Facilitator
     Elisha is a teacher who weaves sacred magic and neuroscience together to help women make transformational changes in life. Through the use of tools such as daily rituals, embodied movement practices, breath work, connecting to divine feminine power, and energy healing, Elisha facilitates women in a rebirthing of their wild, free, and whole Self.
Her superpowers include being able to see both the soul truth and root wounds that a woman needs to bring into integration, and the ability to facilitate that process with love, lots of laughter, and joy.
Elisha's work allows capacity to increase and resiliency to be developed in order to meet all of life with acceptance, balance, and compassion.
Elisha is a Certified Neurosculpting® Facilitator, Heart Math® Facilitator, Warrior Goddess Facilitator, Dancing Mindfulness Facilitator, Energy Healer, Certified Yoga Instructor, Sacred Life Coach, Celtic Spirituality Facilitator for Women, and holds an MFA in Dance Performance.
For more information visit www.elishahalpin.com
Related Events