Neurosculpting® for Health and Immunity with Cyndi Morris
September 22, 2019 @ 10:00 am

-

12:00 pm

MDT

$35.00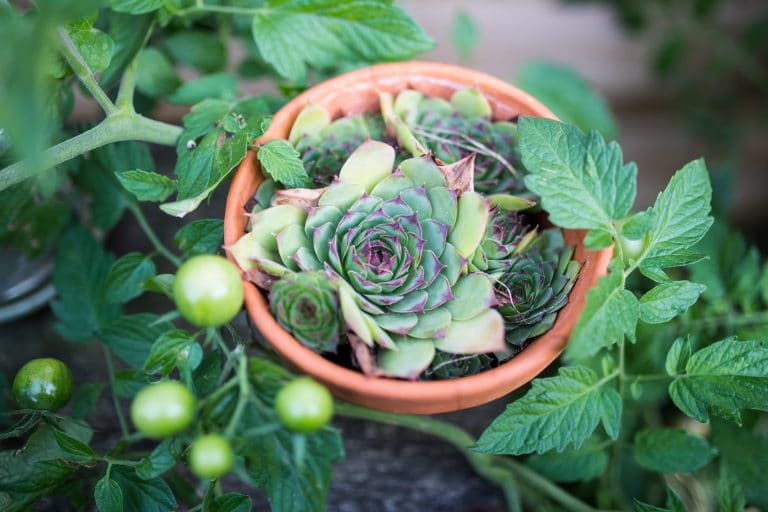 This introductory course offers us access to our own internal health to a cellular level through the study of epigenetics. We have all been told that our genetic destinies have long since been written in stone and that we are powerless to change it. But epigenetics offers us science-based hope that we have a say in the function of our own genes. In this class, we will explore our inner anatomical landscape and our influence over our health at a microscopic level.
You'll get hands-on experience in the Neurosculpting® modality of meditation and brain entrainment, and you'll learn some daily exercises to take this transformational practice into your everyday life.
Prerequisites: None
Important Logistics for Parking & Building Access!
GREAT NEWS, we offer FREE parking to our students in the evenings and on the weekends in the lot in the back. You may park anywhere in the parking lot and enjoy FREE parking by following these directions:
enter your license plate at the kiosk
choose the Neuro/Yoga option,
ENTER CODE 1245207 and display the ticket on your dashboard.
Voila, free!
Street parking on Lafayette is free and has no time restrictions. Enter through the back entrance from the parking lot and if it's after 5 pm or on a weekend the doors will be locked so please key in code 0000* to the keypad at the right of the doors.

Cyndi Morris, CNSF
   Neurosculpting® Yoga Facilitator, Certified Neurosculpting® Facilitator
I have been gathering groups of people together to get fit and have fun since I was a new mom, creating a safe space for adults, young adults, and children to play. My own childhood fitness story wasn't much fun and I wanted a different experience for my young daughters. Coaching my kids' soccer games and leading children's groups naturally transitioned into facilitating play groups for parents as I connected with other parents who were also looking for ways to stay fit. I guided aerobics classes, jogging, biking, or whatever activity sounded fun. Discovering yoga made me aware, as yoga does that. My mind needed some help slowing down. My yoga practice thrived but accessible meditation eluded me even though it was exactly what I needed to quiet my critical mind, never feeling adequate even through success.
Related Events