Neurosculpting® for Health and Immunity with Joy Menet
December 9, 2019 @ 7:00 pm

-

9:00 pm

MST

$35.00
Event Navigation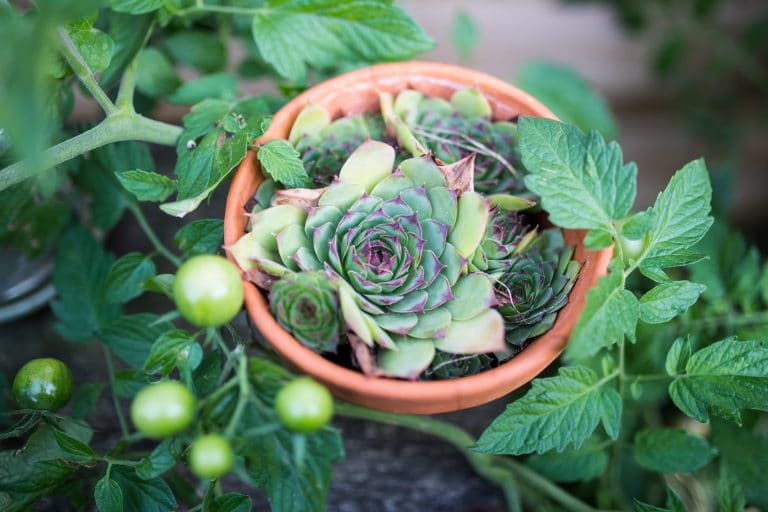 (ONLINE AVAILABLE)
This introductory course offers us access to our own internal health to a cellular level through the study of epigenetics. We have all been told that our genetic destinies have long since been written in stone and that we are powerless to change it. But epigenetics offers us science-based hope that we have a say in the function of our own genes. In this class, we will explore our inner anatomical landscape and our influence over our health at a microscopic level.
You'll get hands-on experience in the Neurosculpting® modality of meditation and brain entrainment, and you'll learn some daily exercises to take this transformational practice into your everyday life.
Prerequisites: None
Important Logistics for Parking & Building Access!
GREAT NEWS, we offer FREE parking to our students in the evenings and on the weekends in the lot in the back. You may park anywhere in the parking lot and enjoy FREE parking by following these directions:
enter your license plate at the kiosk
choose the Neuro/Yoga option,
ENTER CODE 1245207 and display the ticket on your dashboard.
Voila, free!
Street parking on Lafayette is free and has no time restrictions. Enter through the back entrance from the parking lot and if it's after 5 pm or on a weekend the doors will be locked so please key in code 0000* to the keypad at the right of the doors.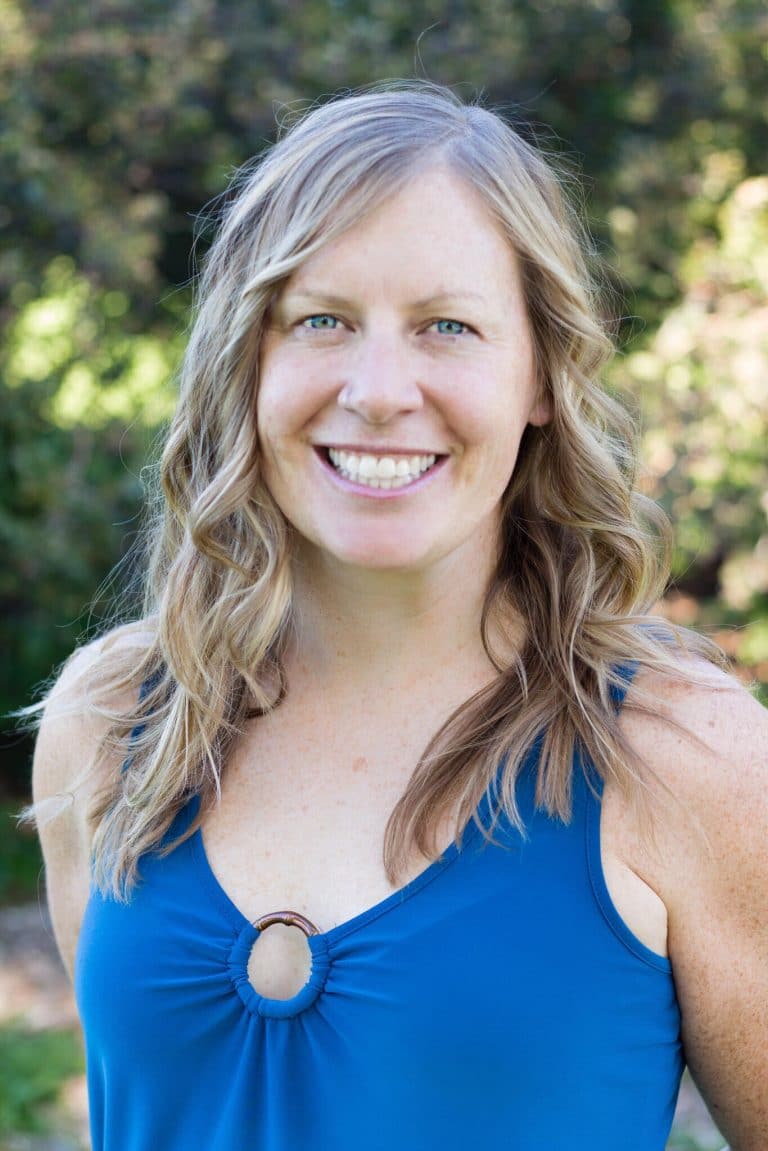 Joy Menet, CNSF
Certified Neurosculpting® Facilitator in English & Spanish
 Joy is best known for her passion to be in service to others, working towards equity in healthcare and education, her love for the natural world, and a kind and reassuring laugh. In addition to being a CNSF, she is also a Functional Medicine Certified Health Coach and a nationally certified Spanish-English Medical Interpreter.  When working with private clients, she listens to help create a personalized plan that focuses on the Neurosculpting® tools, hands-on energy work when applicable, and lifestyle coaching which includes making actionable steps towards lasting behavior change. Working as an Experiential Educator and Wilderness Guide for the past 18 years, she recognizes the healing powers of the natural world as being critical to her own healing.  She also realizes the importance of using food as medicine and can help guide clients towards implementing healthy nutritional habits when needed. While living abroad in Ecuador for 6 years, she worked as a Montessori teacher while simultaneously serving as president of a mountaineering club. If you don't understand her at first, it may be because she's speaking another language which she'll interpret promptly. Please feel free to get in touch with her at joy@joyfulis.com.
How I Came to Climb! A Mountaineer's Bio
In August 2007, Joy found her love for mountaineering when climbing her first fourteener ever: Longs Peak!  In this same month, she moved to Ecuador where she began climbing mountains to train for the Huairasinchi – a 3-day adventure race through the Andes Mountains.  During this time, she worked as a local guide on the weekends, taught an Adventure elective class to teenagers, and participated almost weekly in a mountaineering club, of which she later served as a volunteer president.  Upon returning to the U.S. in 2013, she became a Certified Mountaineering, Rock Climbing and Wilderness Instructor through NOLS (National Outdoor Leadership School) and also began guiding seasonally for Wildland Trekking Company.   Her gratitude for the lessons she has learned from the mountains runs deep, as is her is passion for sharing these lessons with her fellow students.