Neurosculpting® for Health and Immunity with Danielle Rachlin
July 7, 2019 @ 12:00 pm

-

2:00 pm

MDT

$35.00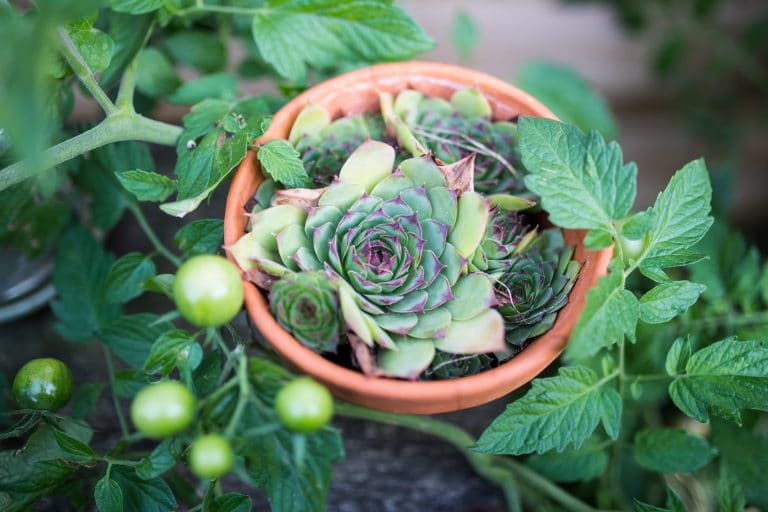 (ONLINE AVAILABLE)
This introductory course offers us access to our own internal health to a cellular level through the study of epigenetics. We have all been told that our genetic destinies have long since been written in stone and that we are powerless to change it. But epigenetics offers us science-based hope that we have a say in the function of our own genes. In this class, we will explore our inner anatomical landscape and our influence over our health at a microscopic level.
You'll get hands-on experience in the Neurosculpting® modality of meditation and brain entrainment, and you'll learn some daily exercises to take this transformational practice into your everyday life.
Prerequisites: None
Important Logistics for Parking & Building Access!
GREAT NEWS, we offer FREE parking to our students in the evenings and on the weekends in the lot in the back. You may park anywhere in the parking lot and enjoy FREE parking by following these directions:
enter your license plate at the kiosk
choose the Neuro/Yoga option,
ENTER CODE 1245207 and display the ticket on your dashboard.
Voila, free!
Street parking on Lafayette is free and has no time restrictions. Enter through the back entrance from the parking lot and if it's after 5 pm or on a weekend the doors will be locked so please key in code 0000* to the keypad at the right of the doors.
Danielle Rachlin, CNSF
Certified Neurosculpting® Facilitator
Danielle received her Neurosculpting® Facilitator Certification in the original round of NSI graduates in 2013. Since then, she has taken an academic approach to teaching and has brought Neurosculpting® into the world of college campuses with her recurring quarter-long series at Colorado Mesa University. Danielle has also produced an educational ghostwriting collection for the Neurosculpting® Institute during the completion of her Master's degree in Public Service for Environmental Policy.
Danielle is passionate about introducing these concepts to people that do not necessarily already know they are interested in the subject and in making the information accessible to all kinds of people. She is motivated to spread the content of Neurosculpting® as widely as she can because she wants everyone to understand the natural processes of their brain so personal development is not an uphill battle. She has been meditating since childhood and was originally drawn deeply to Neurosculpting® due to its solid and digestible foundation in science.
Related Events