Neurosculpting® for Navigating Stressful Change With Laurie Freedle, CNSF
November 13, 2019 @ 6:30 pm

-

8:30 pm

MST

$35.00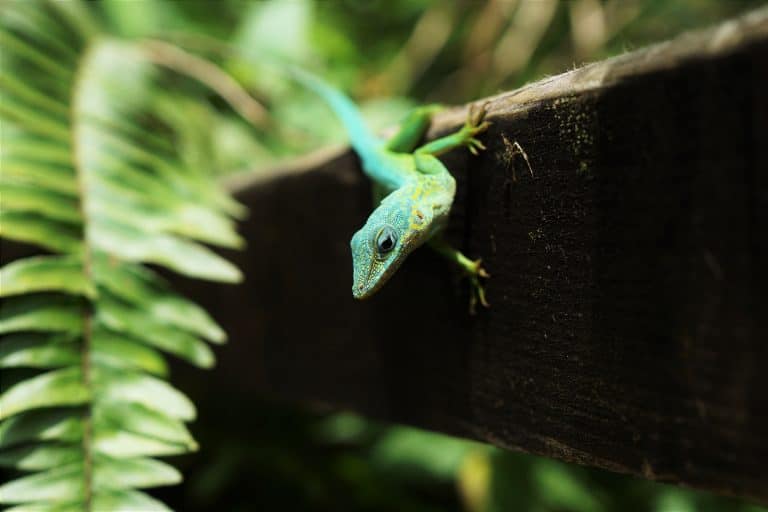 (ONLINE AVAILABLE)
Change is the only constant, and change – even change we want in our lives – is typically stressful! Our basic sense of safety relies on our ability to predict our future, but when our predictions are challenged by change, the brain easily and quickly resorts to stress and fear.
Join us in this introductory class where you'll learn about this dynamic and go on two guided Neurosculpting® meditations in which you'll rewrite your own relationship to desired or undesired change and uncertainty.
You'll get hands-on experience in the Neurosculpting® modality of meditation and brain entrainment and you'll learn some daily exercises to take this transformational practice into your everyday life.
Prerequisites: None
Important Logistics for Parking & Building Access!
GREAT NEWS, we offer FREE parking to our students in the evenings and on the weekends in the lot in the back. You may park anywhere in the parking lot and enjoy FREE parking by following these directions:
enter your license plate at the kiosk
choose the Neuro/Yoga option,
ENTER CODE 1245207 and display the ticket on your dashboard.
Voila, free!
Street parking on Lafayette is free and has no time restrictions. Enter through the back entrance from the parking lot and if it's after 5 pm or on a weekend the doors will be locked so please key in code 0000* to the keypad at the right of the doors.
Laurie Freedle, CNSF
Certified Neurosculpting® Facilitator
     Laurie Freedle was once the Chief Financial Officer of a huge organization, longing for a reprieve from constant stress. Health issues forced her to retire and adopt a less chaotic lifestyle. But she soon realized she'd brought her stress with her.
     When she found Neurosculpting® and had some life-altering experiences, she knew she needed to be part of this amazing work. Her goals include giving others resources to deal with life's stressful times, helping students understand how they can change their relationship with negative stories that populate all our lives, and showing others how to manifest their ideal lives.
     Laurie has extensively studied yoga, meditation, holistic health, and manifestation. She is a published author, speaker, and loves to share the lessons that she has gleaned from an eclectic and well-rounded life of learning. Private consultations available upon request.