Neurosculpting® for Navigating Stressful Change With Lisa Artz, CNSF
November 13 @ 6:30 pm

-

8:30 pm

MST

$35.00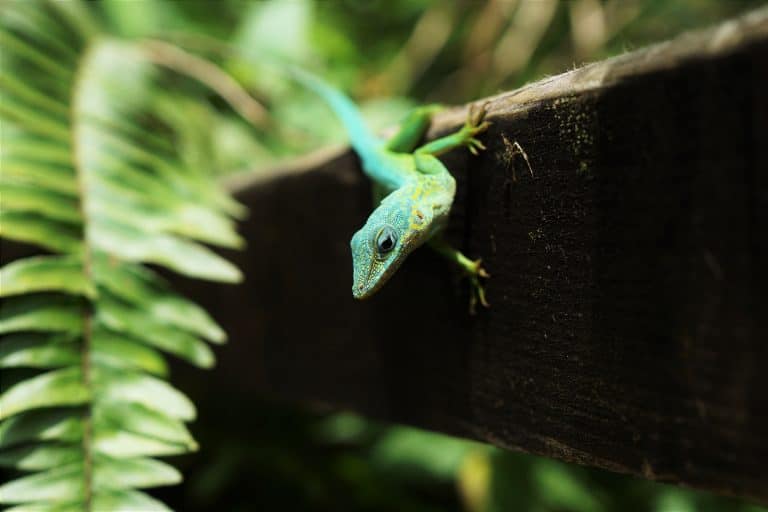 (ONLINE AVAILABLE)
Change is the only constant, and change – even change we want in our lives – is typically stressful! Our basic sense of safety relies on our ability to predict our future, but when our predictions are challenged by change, the brain easily and quickly resorts to stress and fear.
Join us in this introductory class where you'll learn about this dynamic and go on two guided Neurosculpting® meditations in which you'll rewrite your own relationship to desired or undesired change and uncertainty.
You'll get hands-on experience in the Neurosculpting® modality of meditation and brain entrainment and you'll learn some daily exercises to take this transformational practice into your everyday life.
Prerequisites: None
Important Logistics for Parking & Building Access!
GREAT NEWS, we offer FREE parking to our students in the evenings and on the weekends in the lot in the back. You may park anywhere in the parking lot and enjoy FREE parking by following these directions:
enter your license plate at the kiosk
choose the Neuro/Yoga option,
ENTER CODE 1245207 and display the ticket on your dashboard.
Voila, free!
Street parking on Lafayette is free and has no time restrictions. Enter through the back entrance from the parking lot and if it's after 5 pm or on a weekend the doors will be locked so please key in code 0000* to the keypad at the right of the doors.
Lisa Artz, CNSF
Certified Neurosculpting® Facilitator
Lisa Artz is a new teacher with the Neurosculpting® Institute but is not new to teaching. She has been teaching business classes for Regis University since 2012.
Lisa is a Colorado native and has studied yoga and meditation for over 10 years and is now combining her professional and personal experiences in a unique way using Neurosculpting®.
Lisa came to her first Neurosculpting® class with Lisa Wimberger in 2014 and has been using her mind to sculpt her brain ever since. Neurosculpting® has helped Lisa overcome physical and health issues, to re-wire various unproductive habits and limiting beliefs and to discover a more integrated path in both her professional and personal life.
Always a seeker, Lisa has been pursuing knowledge of human condition and self-discovery, especially after having seen such dramatic results herself. She is in constant awe of unlimited human potential and is extremely motivated to share powerful Neurosculpting® tools that she uses on a daily basis herself. Lisa teaches core Neurosculpting® classes and is available for private consultations.
Related Events