Neurosculpting® para vencer el miedo con Joy Menet, CNSF (Online Available)
October 7, 2019 @ 7:00 pm

-

9:00 pm

MDT

$35.00
El miedo es una parte importante de nuestra evolución humana y cuando lo experimentamos en momentos apropiados, funciona como un sistema de alerta temprana manteniéndonos a salvo.  Sin embargo, el miedo también es nuestro mayor factor limitante, lo cual nos detiene a menudo de vivir toda la riqueza de la vida. Nuestros cerebros son programados para construir patrones, grabando nuevas experiencias de la misma manera en que estos patrones fueron creados en un principio. Mientras más miedos tengamos, más probabilidades tenemos de ver las experiencias futuras como temerosas, limitándonos más aún.  Sabiendo esto, nadie tiene que seguir siendo un esclavo del miedo. Únase a nosotros en esta clase para aprender cómo se crean y almacenan los temores y cómo los podemos deshacer. Haremos dos meditaciones guiadas de Neurosculpting® en las que formarán otra versión propia de su relación con el temor. No hay experiencia necesaria. 
(Translation)
Fear is an important part of our human evolution and when we experience it at appropriate times, it functions as an early warning system keeping us safe and healthy.  But fear is also our greatest limiting factor, which often stops us from living the full richness of life. Our brains are programmed to build patterns, recording new experiences in the same way that these patterns were originally created. The more fears we have, the more likely we are to see future experiences as fearful, limited even more.  Knowing this, no one has to remain a slave to fear. Join us in this class to learn how fears are created and stored and how we can undo them. We will make two guided meditations of Neurosculpting® in which they form another version of their relationship with fear. There is no necessary experience. 
Important Logistics for Parking & Building Access!
     GREAT NEWS, we offer FREE parking to our students in the evenings and on the weekends in the lot in the back. You may park anywhere in the parking lot and enjoy FREE parking by following these directions:
enter your license plate at the kiosk
choose the Neuro/Yoga option,
ENTER CODE 1245207 and display the ticket on your dashboard.
Voila, free!
     Street parking on Lafayette is free and has no time restrictions. Enter through the back entrance from the parking lot and if it's after 5 pm or on a weekend the doors will be locked so please key in code 0000* to the keypad at the right of the doors.
Bio: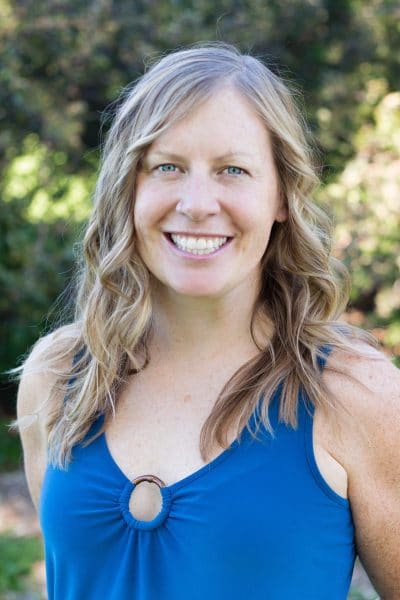 Joy es mejor conocida por su pasión por servir a los demás, trabajar hacia la equidad en la salud y la educación, su amor por el mundo natural, y una risa amable y tranquilizadora.  Además de ser una CNSF, también su certificación como Coach Holística de la Medicina Funcional y es intérprete médica con una certificación nacional. Al trabajar con clientes privados, ella escucha para ayudar a crear un plan personalizado que se centra en las herramientas de Neurosculpting (R), energía práctica cuando sea aplicable, y ayudándoles a crear y tomar pasos accionables hacia un cambio de comportamiento duradero. Trabajando como educador experiencial y guía de los áreas silvestres durante los últimos 18 años, ella reconoce los poderes curativos del mundo natural como críticos para su propia curación.  También se da cuenta de la importancia de usar la comida como medicina y puede ayudar a guiar a los clientes hacia la implementación de hábitos nutricionales saludables cuando sea necesario. Mientras vivía en el extranjero en Ecuador durante 6 años, trabajó como profesora de una escuela Montessori mientras servía simultáneamente como Presidenta de un club de montañismo. Si no la entiendes al principio, puede ser porque está hablando otro idioma que interpretará pronto. Por favor, siéntase libre de ponerse en contacto con ella al joy@joyfulis.com.
Related Events