Neurosculpting® para el Mundo Social con Joy Menet, CNSF (Online Available)
November 4, 2019 @ 7:00 pm

-

9:00 pm

MST

$35.00
Somos animales sociales.  Nos desarrollamos mejor con calor humano y tenemos la necesidad de pasar tiempo con otras personas, formando grupos sociales externos a nuestras propias familias.  Sin embargo cuando nuestra posición en un grupo social es amenazada – de una manera real o imaginada – los efectos pueden ser trágicos.  Los estudios han demostrado que las amenazas a nuestro estatus social – nuestro sentido de autoridad, si creemos que estamos siendo tratados de una manera justa o no, nuestros sentimientos de ser incluidos – puede tener el mismo efecto que las amenazas a nuestra seguridad física cuando se trata de ansiedad y estrés.  Es por eso que nuestro sistema límbico, también conocido como el sistem de lucha o huida, no distingue entre los dos.  Únase a nosotros en esta clase introductoria donde aprenderá las varias maneras en que nuestro sentido de pertenencia y el estatus social pueden ser amenazados.  Haremos dos meditaciones guiadas de Neurosculpting® en las que reescribirán su relación con el mundo social.  No se necesita experiencia previa.
(Translation)
We are social animals. We thrive on human contact and we have a need to be with others, forming social groups outside our own families.  However, when our place in a social group is threatened – in a real or imagined way – the effects can be tragic. Studies have shown that threats to our social status – our sense of authority, our belief that we are being treated fairly, our feelings of being included – are equal to threats to our physical security in terms of anxiety and stress.  That is why our limbic system, also known as our fight-or-flight system, does not distinguish between the two. Join us in this introductory class where you will learn the various ways in which our sense of belonging and social status may feel threatened. We will do two guided meditations of Neurosculpting® in which you will rewrite your relationship with the social world.  No experience needed.
Important Logistics for Parking & Building Access!
GREAT NEWS, we offer FREE parking to our students in the evenings and on the weekends in the lot in the back. You may park anywhere in the parking lot and enjoy FREE parking by following these directions:
enter your license plate at the kiosk
choose the Neuro/Yoga option,
ENTER CODE 1245207 and display the ticket on your dashboard.
Voila, free!
Street parking on Lafayette is free and has no time restrictions. Enter through the back entrance from the parking lot and if it's after 5 pm or on a weekend the doors will be locked so please key in code 0000* to the keypad at the right of the doors.
Bio: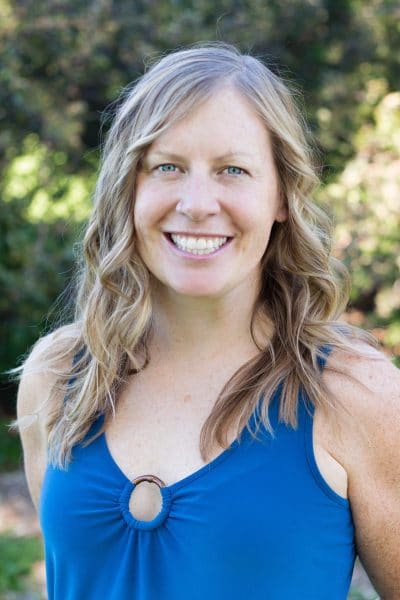 Joy es mejor conocida por su pasión por servir a los demás, trabajar hacia la equidad en la salud y la educación, su amor por el mundo natural, y una risa amable y tranquilizadora.  Además de ser una CNSF, también su certificación como Coach Holística de la Medicina Funcional y es intérprete médica con una certificación nacional. Al trabajar con clientes privados, ella escucha para ayudar a crear un plan personalizado que se centra en las herramientas de Neurosculpting (R), energía práctica cuando sea aplicable, y ayudándoles a crear y tomar pasos accionables hacia un cambio de comportamiento duradero. Trabajando como educador experiencial y guía de los áreas silvestres durante los últimos 18 años, ella reconoce los poderes curativos del mundo natural como críticos para su propia curación.  También se da cuenta de la importancia de usar la comida como medicina y puede ayudar a guiar a los clientes hacia la implementación de hábitos nutricionales saludables cuando sea necesario. Mientras vivía en el extranjero en Ecuador durante 6 años, trabajó como profesora de una escuela Montessori mientras servía simultáneamente como Presidenta de un club de montañismo. Si no la entiendes al principio, puede ser porque está hablando otro idioma que interpretará pronto. Por favor, siéntase libre de ponerse en contacto con ella al joy@joyfulis.com.
Related Events