Neurosculpting® Through Grief During the Holidays with Emily Geisler
November 29, 2019 @ 1:00 pm

-

4:00 pm

MST

$45.00
Event Navigation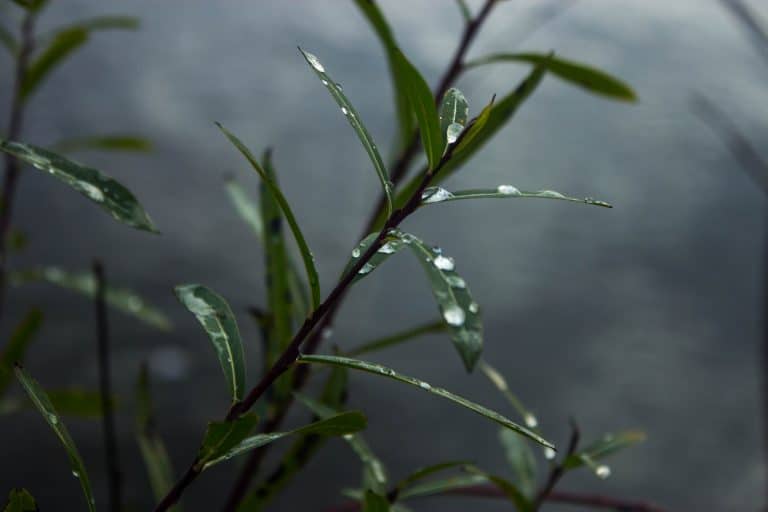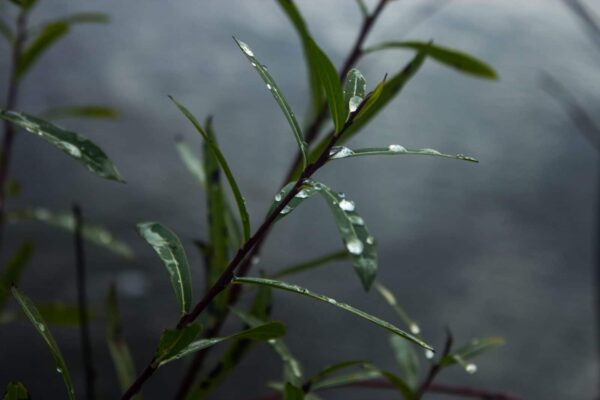 (Online Available)
     Often during the holidays it is expected that we are to be cheerful, happy and feeling full of joy and giving. But the holiday season often brings with it feelings of sadness as memories of lost ones arise, being stressed out and overwhelmed with to do lists that are a mile long, thoughts of inadequacy financially, or tense interactions with family.
Take some time this holiday season to navigate and neurosculpt your way to a holiday that is peaceful and joyful for YOU!
Please join us for this in-depth afternoon which will cover one hour of brain talk about the importance of slowing down and taking time for you during the holidays as well as incorporate discussion around David Rock's SCARF Model© to help us better understand relationship dynamics and help have more fulfilling and positive interactions with those around us this holiday season and the rest of the year too!
Prerequisites: None
Important Logistics for Parking & Building Access!
     GREAT NEWS, we offer FREE parking to our students in the evenings and on the weekends in the lot in the back. You may park anywhere in the parking lot and enjoy FREE parking by following these directions:
enter your license plate at the kiosk
choose the Neuro/Yoga option,
ENTER CODE 1245207 and display the ticket on your dashboard.
Voila, free!
     Street parking on Lafayette is free and has no time restrictions. Enter through the back entrance from the parking lot and if it's after 5 pm or on a weekend the doors will be locked so please key in code 0000* to the keypad at the right of the doors.
Emily Geisler, CNSF
Certified Neurosculpting® Facilitator
Emily has a passion for helping others and considers herself blessed be certified in Neurosculpting®. Educating and guiding others in the Neurosculpting® Process and helping them to regain control over their life is a joy both for her and her clients. She is super compassionate, personable, friendly, calming & sincere. The many benefits of Neurosculpting® have profoundly impacted her. She is truly a walking testimony of the reality of why Neurosculpting® is important and How much it can transform one's life.
With first-hand experience in many traditional western therapies and medical practices for her diagnosis she found through personal life experience that nontraditional therapies and modalities were much more effective in managing her illnesses. When she discovered Neurosculpting® her life transformed in a matter of months in ways that doctors had said would probably never happen. Getting certified to share this powerful modality was the logical next step.
Aside from her Neurosculpting Practice, Emily volunteers regularly at Alatheia, a P.A.T.H. Intl. Therapeutic Riding Center, the Wenatchee Youth Circus, and TEAMS Early Learning Center. She is also working on her P.A.T.H. Intl. Certification and Health Coach Certification. She devotes her spare time to her family as well as her love for art and design, utilizing her talents to inspire healing, happiness and whimsy through all aspects of her work and life.
"I love helping others learn about Neurosculpting and become aware of just how much power and control we truly have over our own health and quality of life. It means so much to me because I've been there. I've been told that there was no hope. No cure. That I was Broken. For LIFE. Not only did NS teach me that I am not Broken, but it gave me exactly the tools I needed to control and overcome what so many doctors told me I never would. Not only does NS give one hope, but it gives you the tools to achieve it and so much more."