PRIVATE WORKSHOP for CNSFs:Meeting The Stories in Our Bodies
August 24, 2019 @ 9:00 am

-

1:00 pm

MDT

$97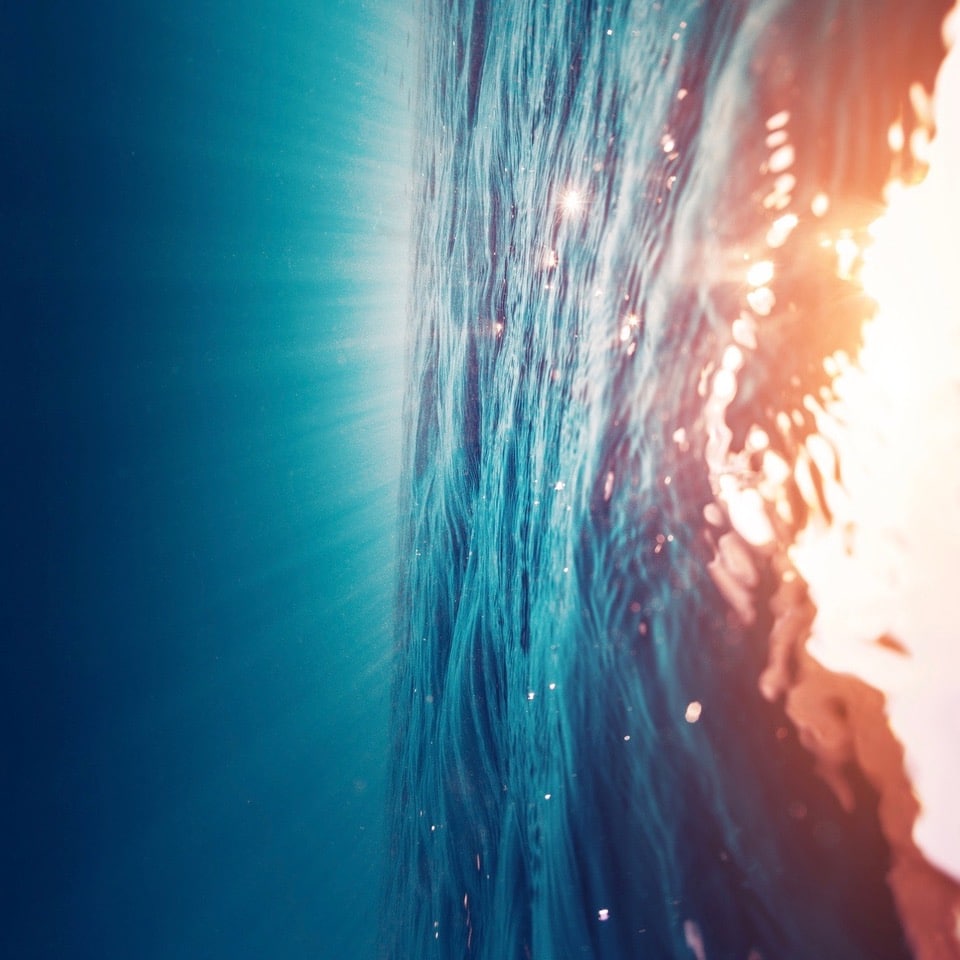 As CNSFs we understand that our emotional and mental processes directly affect our bodies.  But what we may not know is that these processes can become lodged in our physicality, often subconsciously.  These unconscious stories can keep us from moving forward or expressing ourselves as we would like.  
 In this workshop, we'll dive into Polyvagal Theory, using it as a map to understand ourselves and others in a more nuanced way.  This understanding can help us discover the stories behind our stories, and give added power to our personal Neurosculpting® practice.  
 We'll also learn how to use the Polyvagal framework to better understand our clients and students.  This will help us facilitate Neurosculpting® in a more impactful way. Understanding your client in a more nuanced way will give you increased confidence and effectiveness in your Neurosculpting® facilitation.
 But this workshop isn't all theory.  You'll also learn the deeply transformative practice of accessing neurogenic tremors through TRE®, Tension and Trauma Release Exercises.  Neurogenic tremoring is a mechanism that we all possess, one that can shake off stress and tension at a very deep level. This practice helps to release tension that we may have been holding onto for years, even since childhood.  
 This presentation of the TRE® practice is designed specifically for CNSFs and will come with lots of practice time during the workshop.  You'll also receive handouts on everything covered during the workshop to help you continue your exploration.
This workshop will be offered live at NSI, as well as online via Zoom.  9am-1pm MST, Sat. Aug 24, 2019.
 If you live in the Denver Metro area, please plan on attending in person, rather than online.  Your experience will be greatly enhanced by attending in person.
 Notes for workshop attendance in person:
Please wear loose, comfortable clothing.  Depending on the weather, you may want to wear layers for comfort.  
Bring your own yoga mat, if you have a favorite.  We also have a few mats at NSI.
Bring a notebook, snack, mug for tea.
Notes for workshop attendance online:
You will need space to practice TRE®.  This includes: floor space slightly more than the size of a yoga mat, a yoga mat or pad, as well as clear wall space of approx. 3 ft.  Your computer/laptop setup will need to be such that you and I can see each other during your TRE® practice on the yoga mat. Ideally, I should be able to view you from the side.
Questions?  Please email Travis:  travis@neurosculptinginstitute.com
  Please note: This workshop does not prepare you nor allow you to teach TRE® to others.
Important Logistics for Parking & Building Access!
     GREAT NEWS, we offer FREE parking to our students in the evenings and on the weekends in the lot in the back. You may park anywhere in the parking lot and enjoy FREE parking by following these directions:
enter your license plate at the kiosk
choose the Neuro/Yoga option,
ENTER CODE 1245207 and display the ticket on your dashboard.
Voila, free!
Street parking on Lafayette is free and has no time restrictions. Enter through the back entrance from the parking lot and if it's after 5 pm or on a weekend the doors will be locked so please key in code 0000* to the keypad at the right of the doors.

Travis Rumsey, CNSF
Certified Neurosculpting® Facilitator, TRE® Provider, NSI Program Coordinator
Travis, CNSF loves explaining the science behind Neurosculpting® as well as guiding people to the transforming experience of creating choice in their life's direction. In addition to being a Neurosculpting® facilitator, Travis is also a TRE® – Trauma & Tension Release Exercises – provider. He has a deep first-hand experience of how bringing the body into the Neurosculpting® process through TREs enhances and amplifies personal growth. He teaches these exercises to new CNSFs as well as to the general public, helping them get the most out of their Neurosculpting® experience.
In his private coaching practice, Travis helps clients clear a path to an understanding of their essential selves, opening them to a life of strength and effectiveness.
Related Events