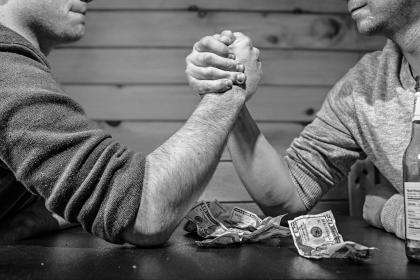 Companies allocate budget resources and employee time to training as a way to build a healthy and sustainable corporate culture. We see businesses invest millions of dollars each year in training their employees in basic job skills, management skills, leadership, and more. It makes sense why companies like to provide training that develops their employees: trained employees produce more and meet company expectations more easily. Employers also invest in training in the hopes that it will help reduce turnover, be it turnover created when employees become frustrated for not knowing how to do their job or when employees become frustrated with ineffective leaders.

Companies on the forefront of training look at development engagements that empower and enrich their employees. Such classes include emotional intelligence or wellness programs that teach people how to manage the effects of stress on the body.
Now an exciting opportunity exists for companies to help their employees train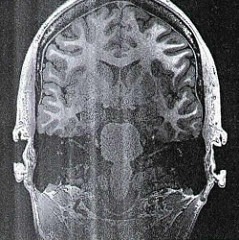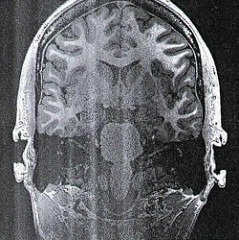 their brains. Just like physical training or job skills training, brain training involves teaching employees tools that allow them to capitalize on the scientific evidence that supports the idea that our brains are ever-changing and can be trained to work for us the way that serves us best.  
Your employees can use brain training for anything they want to improve or change. At work that could be the way they handle conflicts, the way they process criticism, the way they visualize hitting their production goals, or how they present themselves professionally. Whatever the focus your employees benefit from, the ability to manage their thought process and reactions brought on by brain training can significantly improve how they perform.
5 Minutes To Increased Productivity
Neurosculpting® brain training is a simple 5-step process that can be done in 5 minutes a day or can be taken to longer, deeper levels based on a person's needs and time.

This process is simple and effective in training the brain because it engages your left and right hemispheres. Cues are built-in to the process to allow access to the work done in the exercise by the recollection of a word or the tapping of a location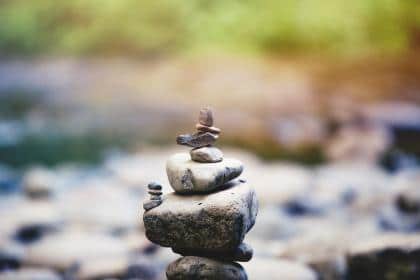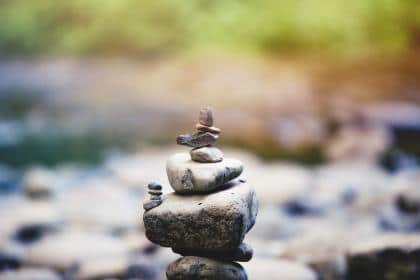 on the body.  This is similar to running on a treadmill in the morning and then being reminded of it when you're in the car in the afternoon, listening to the same song.
Just like other types of training, brain training takes time and practice, so a full engagement by a company that allows employees access to tools in online modules paired with webcast or in-person sessions with Certified Neurosculpting® Facilitators make for the best setup for success.

Company leaders who use the process cite an increase in their productivity, a decrease in stress, and a sense of focus and clarity throughout their day. Employees benefit from these same things when the Neurosculpting® Corporate Programs are brought into an organization.
For more information on bringing brain training to yourself or your organization check out the Corporate Programs page on the Neurosculpting® Institutes web page – https://neurosculpting.com/corporate-neurosculpting-2/
Susan Aplin Pogue
Susan focuses on the development and support of our corporate client programs.  Joining our team after extensive time in both the natural foods and financial services industries, she brings over 20 years of corporate management and training to the Neurosculpting® team. Her experience in strategic planning, human capital assessment, training program design and delivery, and execution-focused project management gives our corporate clients an internal partner at the institute who creates results-oriented, skills development programs. If your organization is looking to develop a resilient, focused, and effective workforce, please contact Susan at seaplin@yahoo.com to start a solutions-based conversation on how our Neurosculpting Corporate Programs ® can be a cornerstone in your human capital plan.