What is certain in business these days are transitions. These transitions can be experienced on an individual level, for example when you get a promotion, when you add new job responsibilities to your current work, or take on a new role.

Other transitions can be at the team level, for example when a team takes on a new project that involves new tasks or work hour changes, a new manager or executive takes over leadership, or employees on the team change. Transitions can also be organizational: mergers, buyouts, or realignments.
Whatever the change or changes are, you have the opportunity to bring best qualities to the table and support yourself, your team, and your company through the changes.
You Can Train Your Brain!
Just like you train for job skills or train for fitness, you can train your brain to create responses and coping tools that align with your professional image and job expectations. Why train your brain? Well, let's look at what your company expects of you during a change. Whatever position you hold in your organization and whatever the change, your company expects you to handle the changes with ease, to adapt quickly, and to be a support to others who may be struggling with the change. What gets noticed in a company are the employees who thrive in a tough change; they also notice who doesn't do well with a change, but you don't want that type of attention!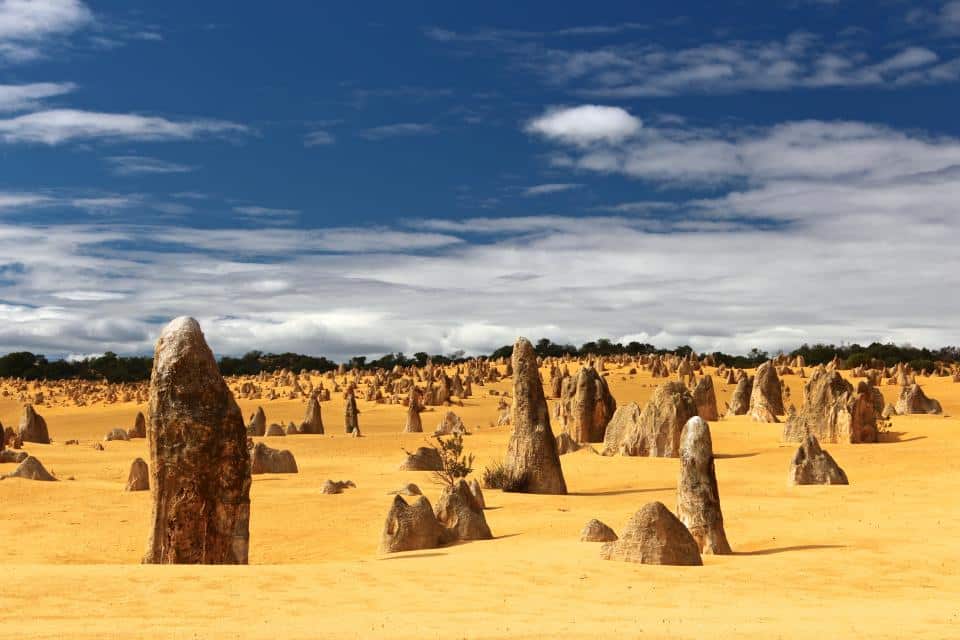 So, training your brain for a transition at work is the perfect way to ensure that you are noticed in the company as a positive and solid person during a transition.
So how can you train your brain? Well there are levels of training for your brain. The levels range from deep training to release outdated responses that don't serve you well, to doing something new to wake up your brain during the day, like holding your coffee cup in your non-dominant hand (watch out not to spill!).  I believe that doing deep work paired with daily intervals lead to the best brain.

Train Your Brain in 3 to 5 Minutes A Day!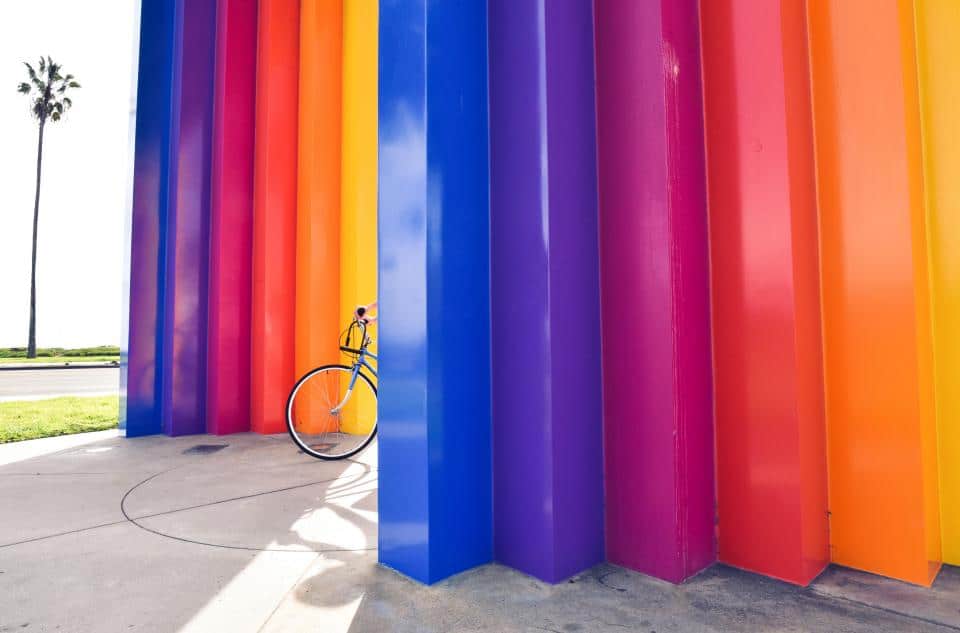 For today, let's look at an in-between training level that you can do unnoticed at your desk for 3 – 5 minutes every day, three times a day. This training exercise down regulates the part of your brain that brings up a fight or flight response to situations in your work day and brings up the part of your brain that regulates higher thinking. Here are the steps:
    

Quiet the fight-or-flight response by focusing on safety, support, and security. To do this, perhaps notice your breath coming to you naturally and without effort or maybe you notice you're supported underneath yourself as you sit.

    

Engage the prefrontal cortex with benign novelty. To do this possibly think of a shape only you can create in your mind or maybe picture a purple mouse riding a bike around your head.
Do this for 3 – 5 minutes and then – shake! Shake your hands or stand up and give you entire body a good shake. Then move on with your day!
Do this 3 times a day and you will begin to notice that you come into changes and the unexpected situations that arise during change with a more centered and calm attitude.
To dive deeper into training your brain for change check out the Neurosculpting® Institute's Learning Store on their website at https://neurosculptinginstitute.com/featured-products/.
Susan Aplin Pogue
Susan focuses on the development and support of our corporate client programs.  Joining our team after extensive time in both the natural foods and financial services industries, she brings over 20 years of corporate management and training to the Neurosculpting® team. Her experience in strategic planning, human capital assessment, training program design and delivery, and execution-focused project management gives our corporate clients an internal partner at the institute who creates results-oriented, skills development programs. If your organization is looking to develop a resilient, focused, and effective workforce, please contact Susan at seaplin@yahoo.com to start a solutions-based conversation on how our Neurosculpting Corporate Programs ® can be a cornerstone in your human capital plan.