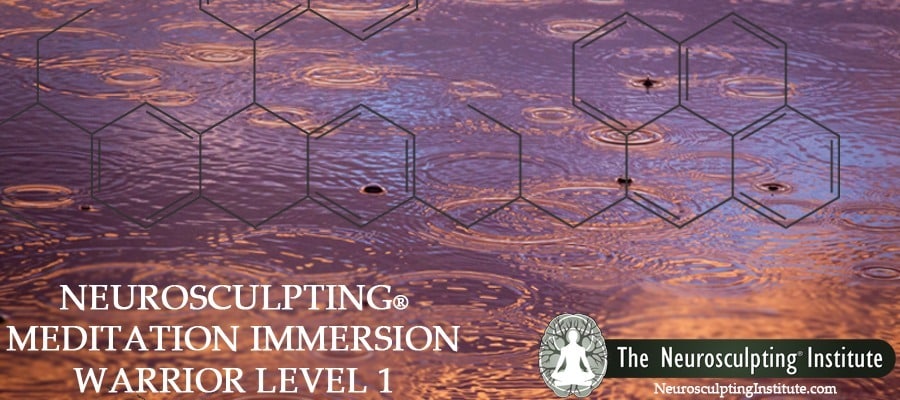 Consider this a BOOT CAMP experience! This program is the direct curriculum outlined in, NEW BELIEFS, NEW BRAIN: Free Yourself from Stress and Fear. It is a 16-hour intensive over two sessions and fulfills one of the pre-reqs towards enrollment in the Neurosculpting® Facilitator Certification Training. This intensive is open to everyone interested in taking personal transformation to deep and sustainable levels.
Identify your personal limiting beliefs
Learn about the limbic system and its relationship to fear, and the prefrontal cortex and its relationship to our higher self.
Create a mind-body map for neurological associations
Navigate and use six reprogramming/meditation techniques
Apply a neurological overlay to existing limitations
Create a new and limitless belief system
Check out our calendar to find out when our upcoming Warrior One Immersion is taking place!